For 20 years, Sense Organics have been an established brand in Germany, producing colourful and beautiful baby & children fashion in premium organic quality. All used substances are non-toxic, cuddly soft and especially suitable for the sensitive skin of babies and small children. All of their garments are produced socially and environmentally friendly - from seed to seam. All of their commercial partners in production are certified SA8000, Fair Trade and GOTS (Global Organic Textile Standard). Furthermore, Control Union, an independent control institution, regularly checks the conformity of standards. They donate to Fairtrade Organisation. Over the years, they have developed strong relationships with their manufacturers.

Within their small Oxford base, Pigeon Organics designs & creates beautiful Organic clothing for Little people. Almost their entire range is certified by the Soil Association in accordance with GOTS (Global Organic Textile Standard). This certification covers the entire supply chain, from field to finished product. They try to minimise their environmental impact, so all of their company's electricity comes from renewable sources and any 'seconds' (eg. garments with small printing faults) and end of season stock is donated to charities working with vulnerable babies and children.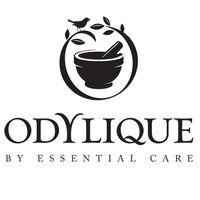 What started in their family kitchen & now handmade in their Suffolk workshop since 1984 ODYLIQUE pride themselves on using only the best natural ingredients. Founder Margaret with qualifications in herbal medicine & aromatherapy and a passion for the genius of Nature set about creating truly effective formulations based only on organic herbs, plant oils and natural active ingredients. They were one of the first companies to gain Soil Association Organic Certification, who set the world benchmark for the highest standards. Minimising their impact on the environment is an intrinsic part of the companies ethics, striving to use locally made, recyclable and non-toxic packaging. Almost half of their bottles and jars and all of their product boxes are made in the UK. Their plastic bottles are made out of recycled materials – old milk bottles - themselves!

Lucy & Sam is an organic and all-natural clothing brand for babies and toddlers that is 100% GOTS certified. A small family run business working with a group of creative individuals. The fields in Gujarat, Southern India are cultivated by local farmers without the use of pesticides and with an emphasis on creating bio-diversity. They use 100% recycled materials for all their labelling .Their dyers and weavers only use AZO free, natural dyes that avoid nasty chemicals, their factories recycle their rainwater, and solar power is used wherever possible.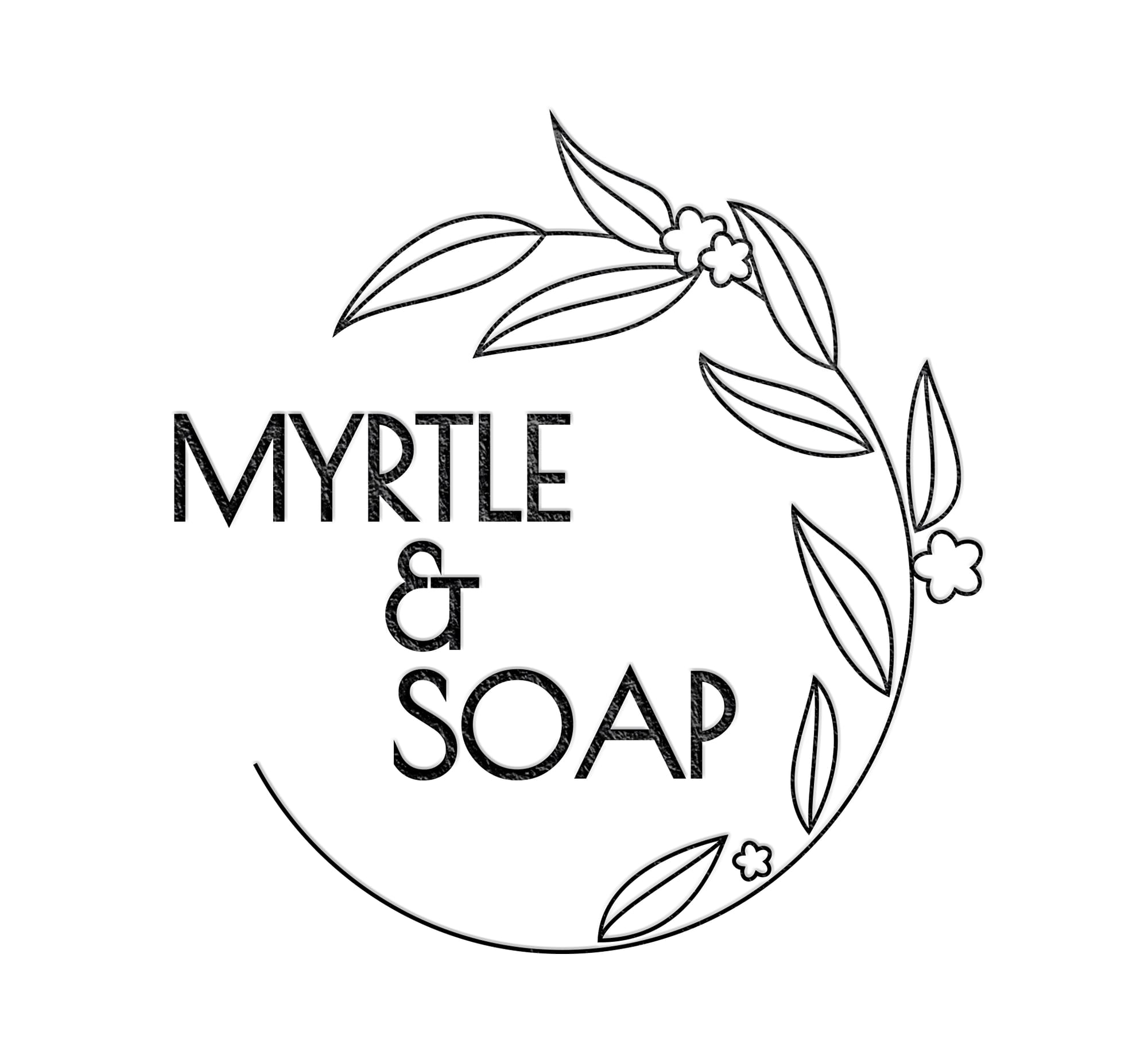 Myrtle & Soap was founded by two cousins Anastasia and Ellie, who are passionate about creating natural skincare with honesty and transparency, contributing towards a healthier living. Their soaps are made using plant based butters and oils in the traditional cold process method. They use 100% plant-derived soap base consists of unrefined organic shea butter. They only use essential oils instead of synthetic fragrances, as well as natural colourants such as clays and coconut shell derived activated charcoal. All of their soaps are preservative free. Made by hand in small, fresh batches and packaged using plastic free, biodegradable or recyclable packaging.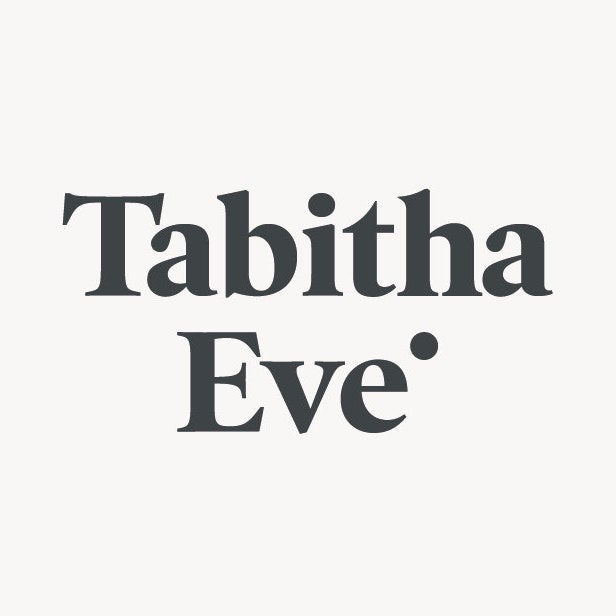 Founded by Debbie in 2018, she started her own personal war against wastefulness and plastic pollution when travelling and diving the seas of Borneo. Confronted by a plastic island that was home to the precious sea life she had travelled so far to seek out she vowed to try and do her bit. Tabitha Eve creates beautiful handmade cotton and bamboo home-ware for a less wasteful lifestyle.