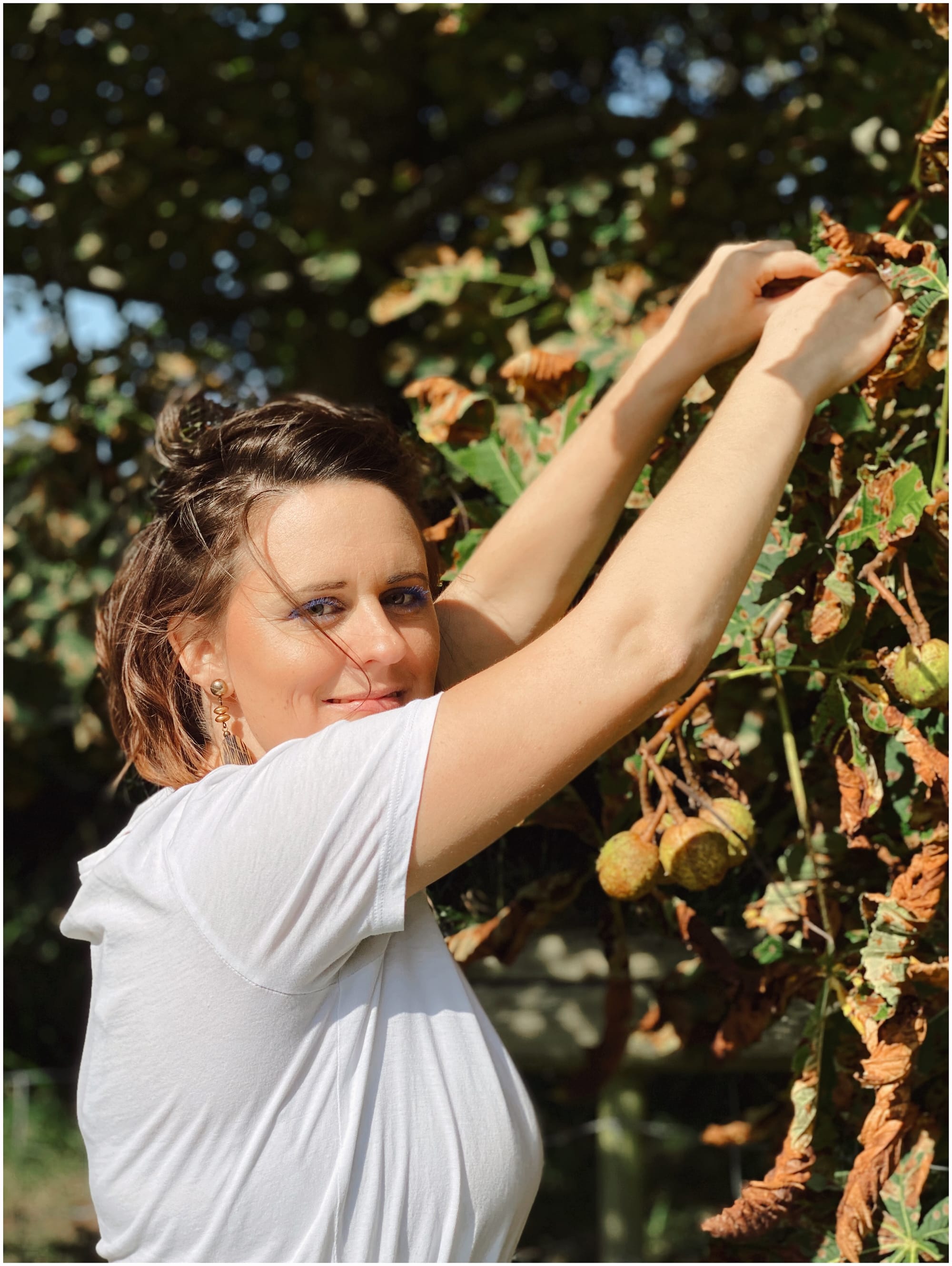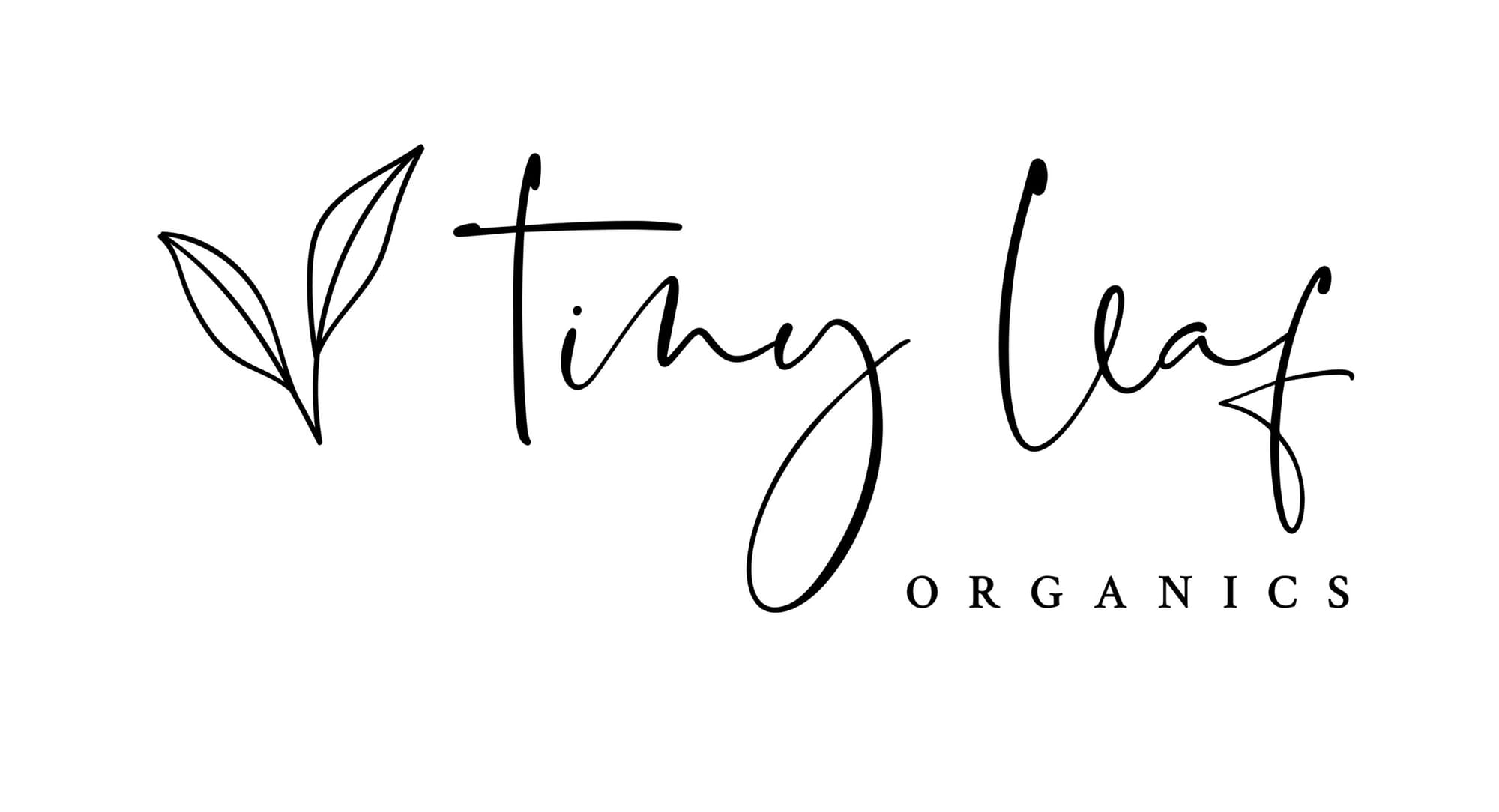 I'm Chantelle Walmsley the owner of Tiny Leaf Organics
Author, Wife to Josh and Mama to Little D'
"I've always been extremely passionate about our Environment"
Having always worked within the caring profession with new-born babies and now a Mother myself
I've always wanted the best for myself, my family, especially.. Little D'
I spent many hours researching what our best choices were, I wanted to protect my family from harmful chemicals, strong perfumes and parabens!
This is my
'WHY'Why TINY LEAF ORGANICS was createdWhat underpins my brand promises to you
Is it your priority to choose ethical, cruelty free, natural, organics or plant based products?
Navigating a world where there are so many ranges of baby or children's clothing & products to choose from
is both frustrating but yet exciting...
I created an online store,
a haven of
tranquillity
built on ethical philosophies,
that simply deliver the finest
natural, organic and quality ingredients
Delivered directly to your door,
Supported by my promise to guarantee our,
Contribution to a Greener Environment.
Zero Waste and Eco-friendly Packaging,
By choosing Tiny Leaf Organics,
you're putting your trust in our hands.
Our promise is to love & protect you..
Today, Tomorrow & Beyond..
Trust - Love - Protection