Christmas can be one of the most wasteful times of the year. Wrapping paper piles up when the Children open up their gifts, single-use plastics are used to serve food to guests, and let's not even get started with the amount of food waste.
The month of December until after the New Year, families throw away almost 500 kilos of rubbish AND, not only are we creating tons of waste, we're using more electricity in our homes and energy while we're traveling.
It's tough getting everyone on the same page as you when it comes to sustainability. But, luckily when you're giving gifts, you're the one in charge!
Read on for some amazing eco-friendly and sustainable ideas for your Christmas shopping this year!
Fun Toys the Earth and Kids Will Love
Fair Trade Dino Playset by Weaving Hope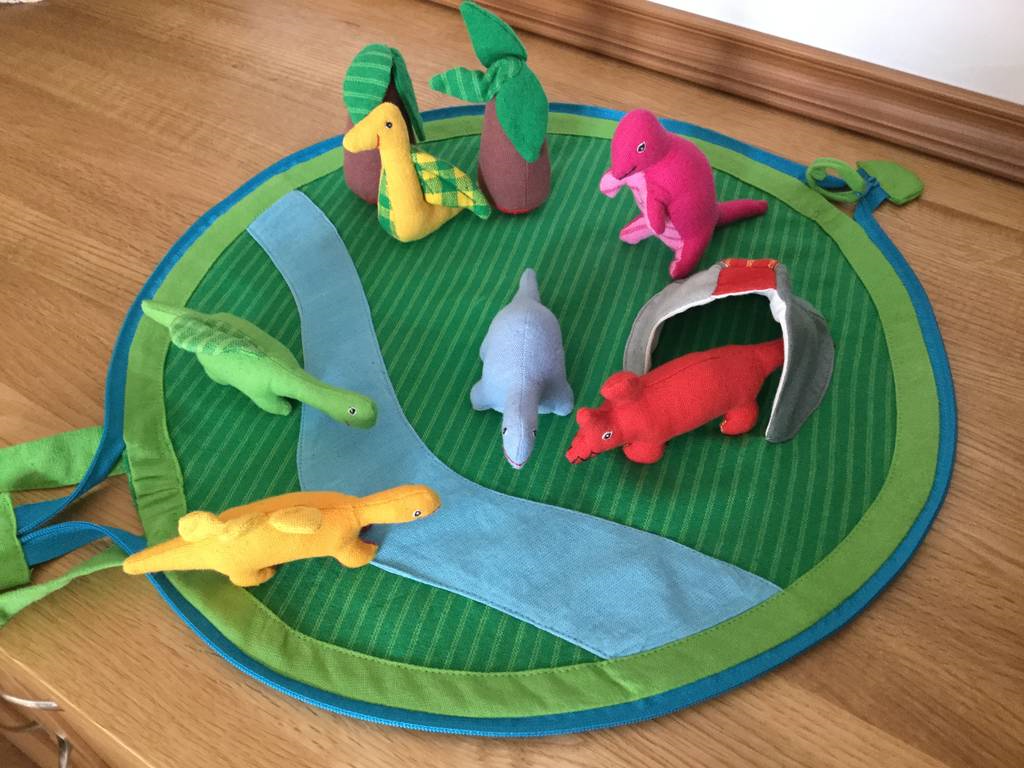 This amazing playset is handmade with cotton that was woven on handlooms in Sri Lanka and even coloured with non-toxic dyes. The bag that the six soft toy dinosaurs and two trees comes in doubles as a play mat for the toys themselves. Weaving Hope is also a Fair Trade Certified Organisation so you can be sure this toy came from an ethical designer!
Ailefo's Organic Modelling Clay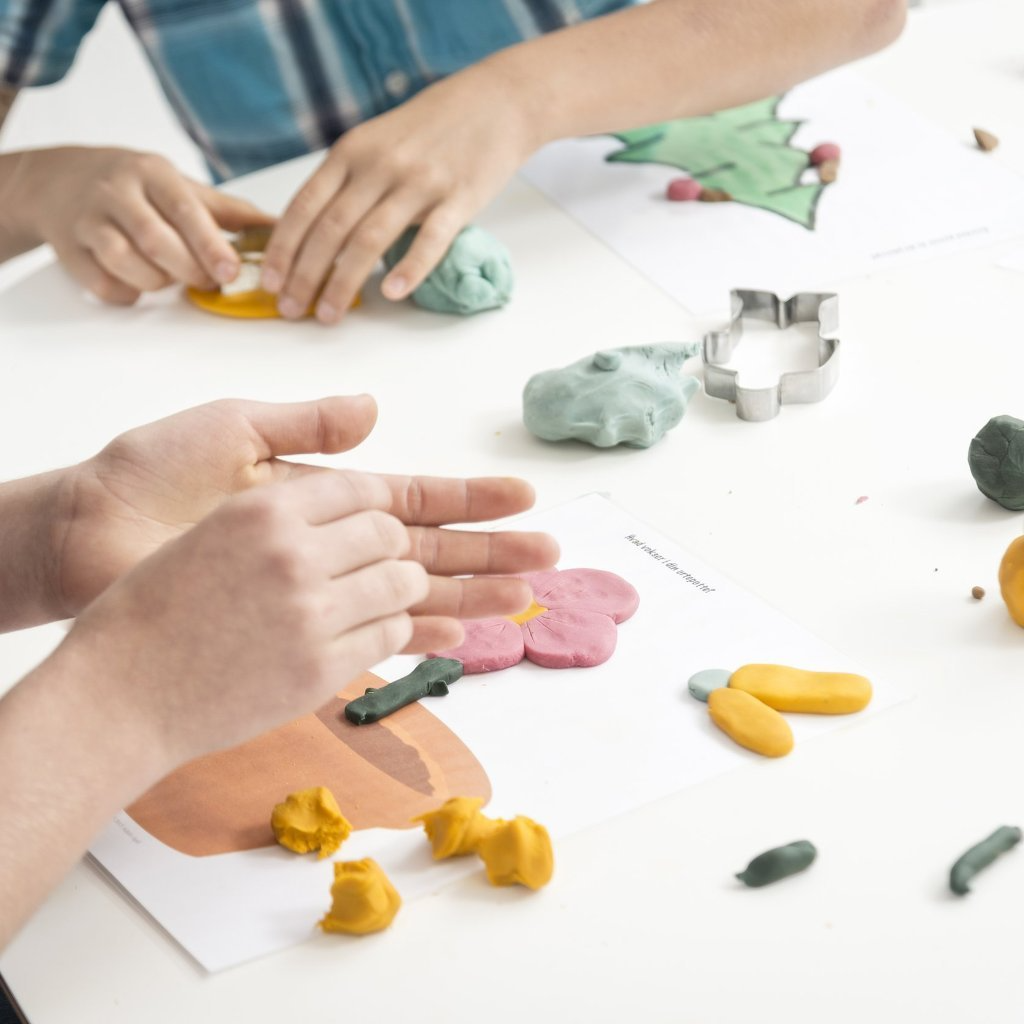 Made from highly qualified and organic ingredients, this is the first and only organic playdough on the market in Europe. It's completely free of perfumes and parabens. In addition the preservatives (to keep it soft and unspoiled) are mild and food grade. All of the colours of each play dough are made from natural dyes including algae, trispora, plants, and fruits. On top of it, their packaging is completely sustainable as well. The paper tube is made from recycled paper, and the plastic containers for each dough are made from PP plastic which is super easy to recycle.
Lovely Gifts for New Mamas and Babies
The Galloping Rose Collection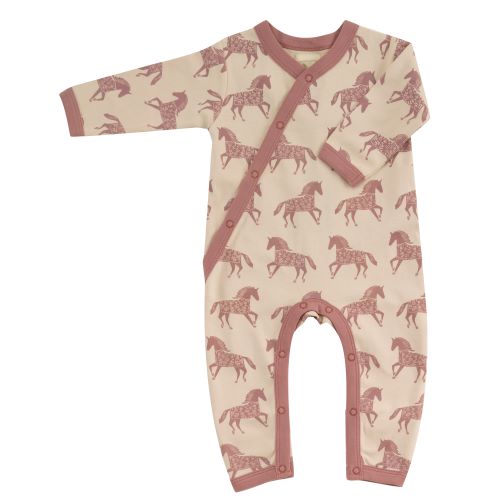 Run Wild with the Horses... Introducing the 'Galloping Rose Collection' of Exclusive Organic Clothing for wild imaginations to run free. A soft pallet of dreamy soft cotton, vintage corduroy & scrumptious velvets in delicate rose, simplistic creams, bold breton stripes & playful horses. Explore confidently knowing that this beautiful collection is not only the best choice for the environment, It is made from the highest quality of pure organic cotton, kinder for the delicate or sensitive skin of your Little Ones. Clothing that is comforting, sustainable and free from harmful chemicals.
Natural Soy Wax Candles with Essential Oils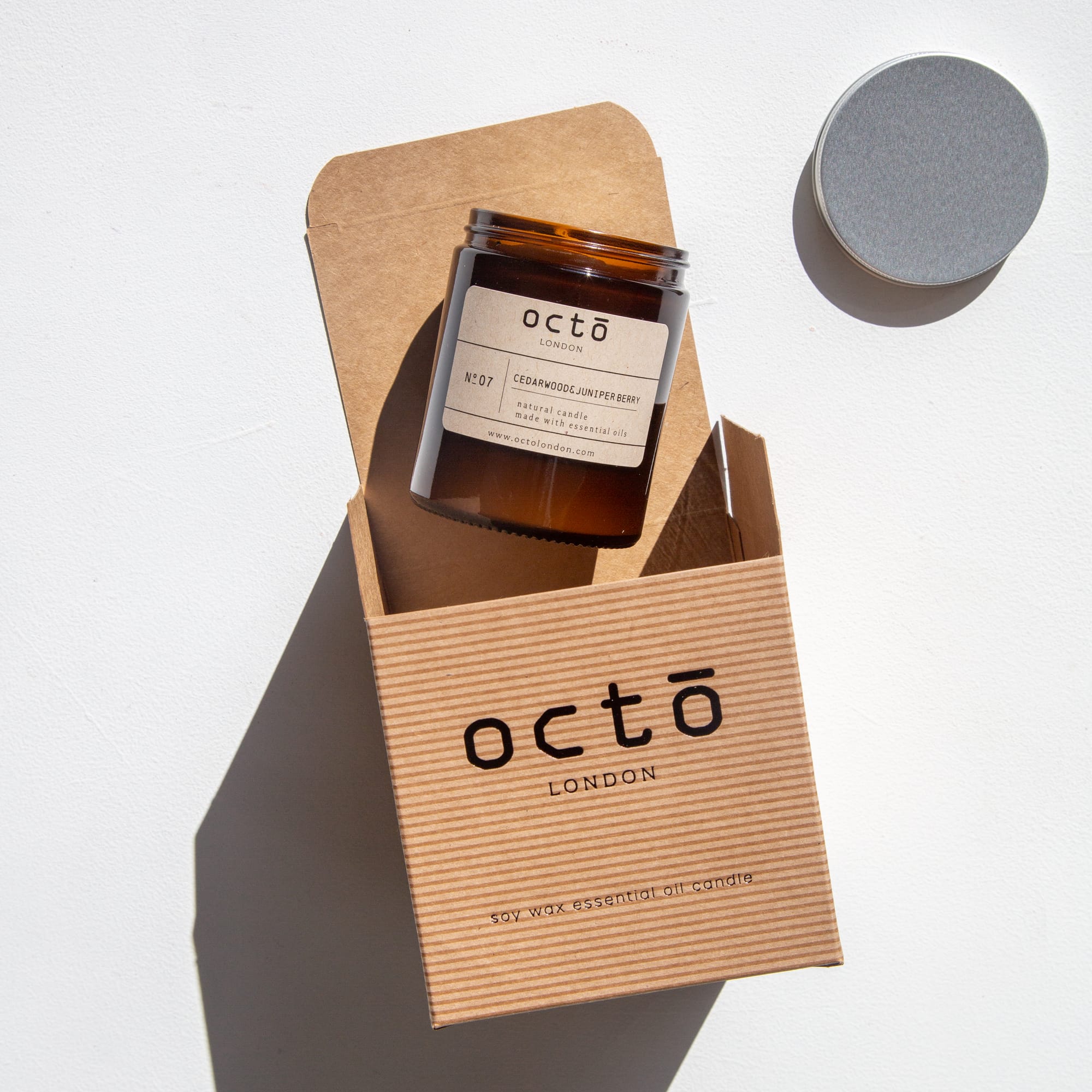 Bring Nature into your home, not only should the products you use on your body be natural, but your home products should be too. Shop some of our favourite products to use in your home to create a more natural and sustainable environment! A subtle symphony of crumbled autumn leaves, smoky wood on the open fire & aromas of winter spice in the air… I love all the autumnal vibes this seasons and especially welcoming a new collection to the Tiny Leaf family ' OCTO London' a range of Hand- Poured Natural Soy Wax Candles. Not only designed to look absolutely beautiful in your home, with the glow of the amber flame but blended with the purest of Essential Oils to benefit your wellbeing & the environment. Presented in an apothecary style jar to retain those gorgeous aromas or in a classic clear style glass, beautifully packaged in a sustainable box gift wrapped with twine, making a charming treat or gift.
These amazing Natural soaps are super special.
Piece of Cake Perfect for those cake lovers- Vegan. Orange essential oil, delightfully fresh and fragrant, pairs up with soothing chamomile in our Piece of Cake soap to create a lightly scented bar.
Deep Dusk- vegan- even more special is the coconut shell derived activated charcoal, loved for its skin cleansing and detoxifying properties, creates a beautiful marble effect of the soap. It also contains the floral aroma of lavender essential oil. Packaged in a biodegradable paper soap bag with twine.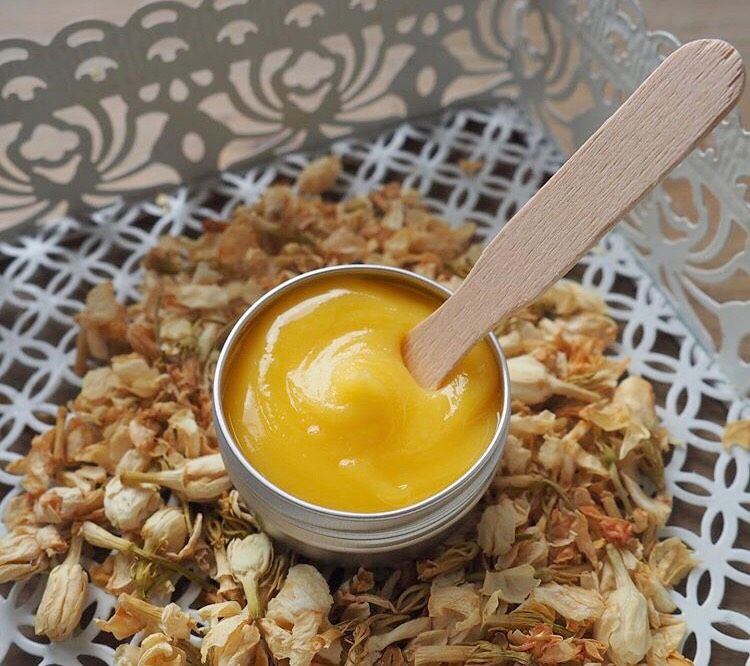 Whipped Lip Balm
This soft velvety whipped lip balm is infused with calendula and sea buckthorn for ultimate nourishment and jojoba and castor oil for a nice shine and a sweet orange scent. This lip balm is made by hand in small batches with 100% all-natural ingredients. Best yet, it's packaged in a reusable and recyclable aluminium tin!
This is just a short list of the amazing things that you can purchase to make this Christmas and festive period a more sustainable one. When out and about this holiday season keep in mind what your consuming, buying, and throwing away. Be conscious of your efforts and help us work towards a more sustainable society!
When giving your gifts, be sure to pair your purchases with eco-friendly and recyclable gift wrappings.
This season, gift the gift of a happy Earth.
Peace & Love,
Me & D X